private, corporate & special

A short ferry ride from downtown, Toronto Island BBQ & BEER Co. restaurant and event space offers a full-scale restaurant, huge main patio, live performance stage, open and enclosed upper decks with a stunning view of the Toronto skyline.
DINING, SPECIAL EVENTS & BARBECUEs

Truly one of the most spectacular settings for your next corporate, social or company barbecue event. A short ferry ride from downtown, Centre Island provides a unique opportunity for you and your guests to get away and enjoy a one-of-a-kind special event or dining experience. Magnificent lake vistas and the Toronto cityscape frame an island getaway destination that is simply unmatched – a paradise venue just seven minutes away from bustling downtown.
The new Toronto Island BBQ & BEER Co. restaurant and event space is the ideal location for your next cocktail reception, company BBQ, music concert, birthday party, lunch or dinner event.  Also, Centre Island's 600 acres of parkland allows you the opportunity to choose from countless picnic areas, including lakefront, beaches, and vast green spaces.
Allow our very best to create the perfect fusion of cuisine, setting, service and price. 
Our Toronto Island BBQ & BEER Co. and Centre Island Catering teams stand ready to help you break new ground in the art of creating special events and the most memorable of occasions.
Your island destination awaits with the New Toronto Island BBQ & BEER Co. Venue.
We would love to discuss how to be a part of your next event.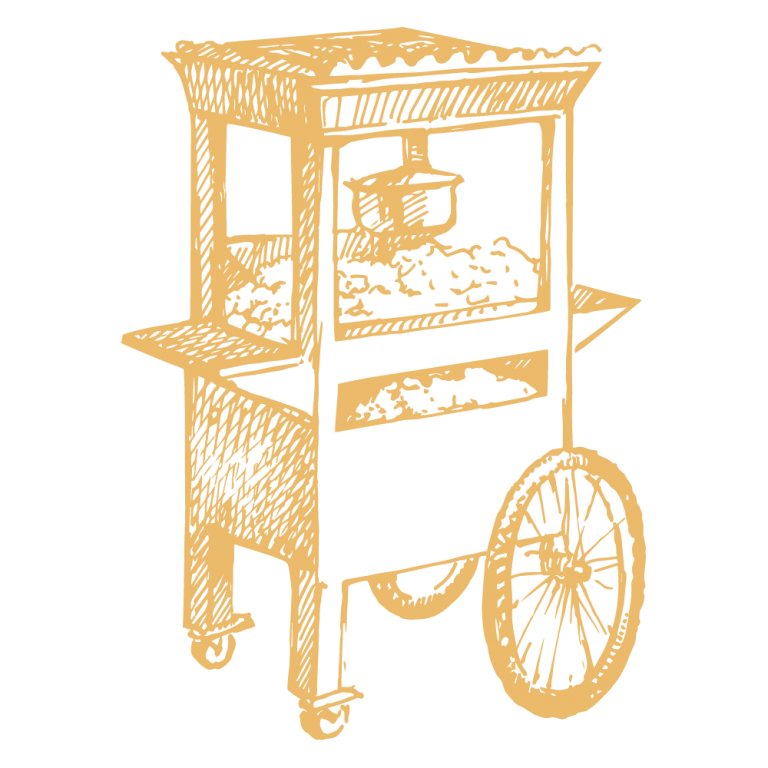 Customized Event Menus & Bar Service, Private Dining Booths, Buffet Stations, Food Stations, Host Bar & Drink Tickets, DJ & Band Services, Dance Floor, Outdoor Stage/Platform, Team-building Equipment, Adjacent Parkland, On-site Games & Entertainment, Toronto Skyline Photo Area, Ferry Transportation, Private Water Taxi Services, Microphone/Speaker & Projector/Screen Rentals & Rain Insurance Available.
We refuse to compromise on quality in our restaurant. That's why we source our fresh ingredients from local farmers' markets.

Please note that we are closed for the season.
TIBB Co is reopen for the 2023 season starting Saturday, May 20th.

Ready to book your event at the Island?
Please contact our Centre Island Catering Sales team for further information and event and catering menus.
Or call us : 416.504.4841